DISTILLED TO INSPIRE
Inception year-
Since 2015
Grand Masters vodka is produced by House of Deejay Distilleries Pvt Ltd. It is present in the major cities of Maharashtra and distributed in Africa and Middle East. Grand Master's includes flavoured Vodka.
Grand Master's is more for the Youth because of the blended flavours and the variety of Vodka it has to offer & also for people who want to start drinking and try new things.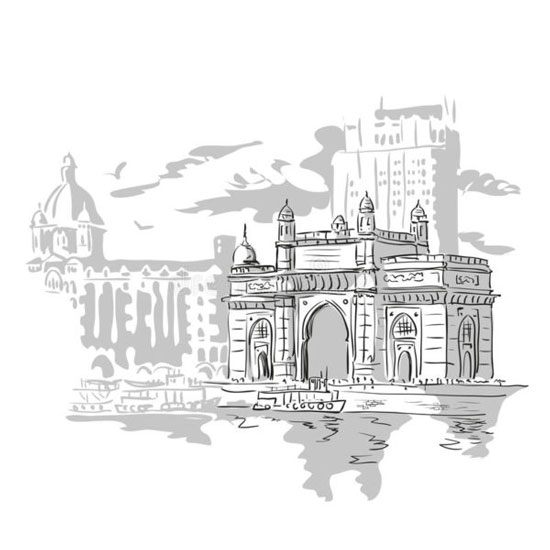 ENJOY UNIQUE FLAVOURS
It is the perfect combination between quality distillate in an unique bottle shape and urban culture inspiration. GRAND MASTER'S represents the stubborn eager, free spirits of the young generation. It's exquisite nature drives through limits and cultural dogmas.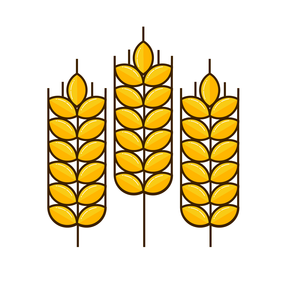 Grains
Finest quality grains for a smooth finish.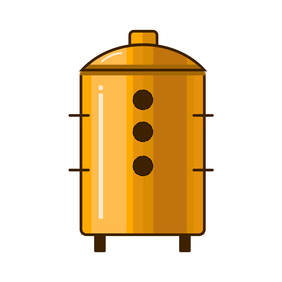 Distillation
Fermentation and vaporization to collect the finest cut.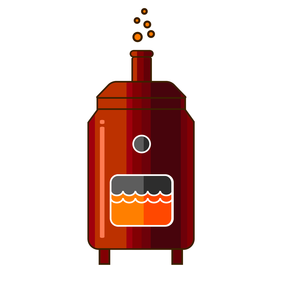 Blending
Blended with Unique & Imported natural flavours to serve the widest variety of flavours.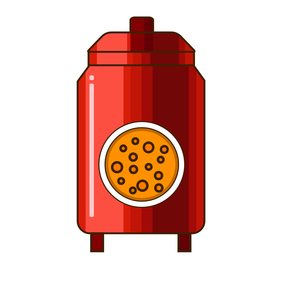 Filtration
Passed through charcoal, gold and platinum filters for a finer texture and extra smooth filtration.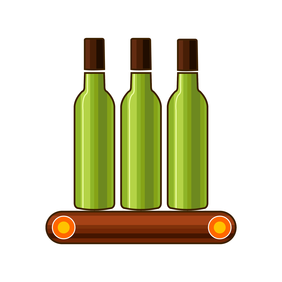 Bottling
Designed for the youth and packaged with perfection.
OUR VODKA CULTURE
Your daily shot of knowledge and being updated about the different flavours and blend of Vodkas. Also, it will help you in innovating a drink and give tips on the best Vodka making recipes.
View More